My main area of interest is the beautiful and fascinating 'small world'. This genre involves photographing small objects to make them look life-sized or larger in the photo, better known as Macro photography. The so-called subjects, mainly insects, may look creepy to many but amazingly beautiful subjects for me with their colors and patterns. Another attraction is the challenge it gives with its difficulty levels, these details are not visible with the naked eye and require excellent skills and a lot of patience. The biggest advantage of this genre is that with the right skills, you will be able to capture amazing images even in your own backyard.
It is important to know how large or small your subject appears on your camera sensor which is the magnification you look for. There are certain technical terms used in this form of photography like working distance (the distance between the front of your lens and your nearest subject) and magnification ratio (1:1, 1:2 or more). For better shooting maintain the longest possible working distance so that you are less likely to scare your subject.
Like any other genre of photography, here also we also need to follow the basic guidelines; subject knowledge, understanding of the equipment used, with shooting techniques & composition to create 'message conveying frames'. One of the biggest challenges, when you take a close-up photo, is the very shallow depth of field even at small aperture values. At 1:1 magnification, your depth of field may be so thin that you can't get a fly's head and feet both to appear sharp at the same time, even though they are just millimeters apart. There are different ways you can address the depth of field limitations, like focus stacking. If you use a flash to illuminate a scene at 1:1 or 1:2 magnification, you may find that the background of the image turns dark. Another way is to use the basic geometry rule, "Any three points in space can be connected by one plane, no matter where those points are'. Another important aspect is how to approach your subject for extreme close-ups. For better pictures and color tones use the golden hours of the day, mostly in the morning when the insects are less active.
I use both a DSLR & my mobile for capturing pictures. Most often, I use my fellow companion 1+5T mobile, with & without the additional macro lens due to availability and ease of handling. In order to address the challenge in getting the right amount of light on the subjects, sometimes I take the help of locally available aluminum foils or glossy objects which can reflect light. The data format is the DNG(Raw) format & for post-processing, I use the mobile version of Adobe Lightroom for basic adjustments.
I use an external macro lens for capturing the image in detail, i.e. Adcom 10x 25 mm macro lens. This lens allows you to capture objects at a closer distance, perfectly showing the details and beauty of the object. It gets you 10 times closer to your subject for extreme close-ups and is compatible with all Android & iOS phones.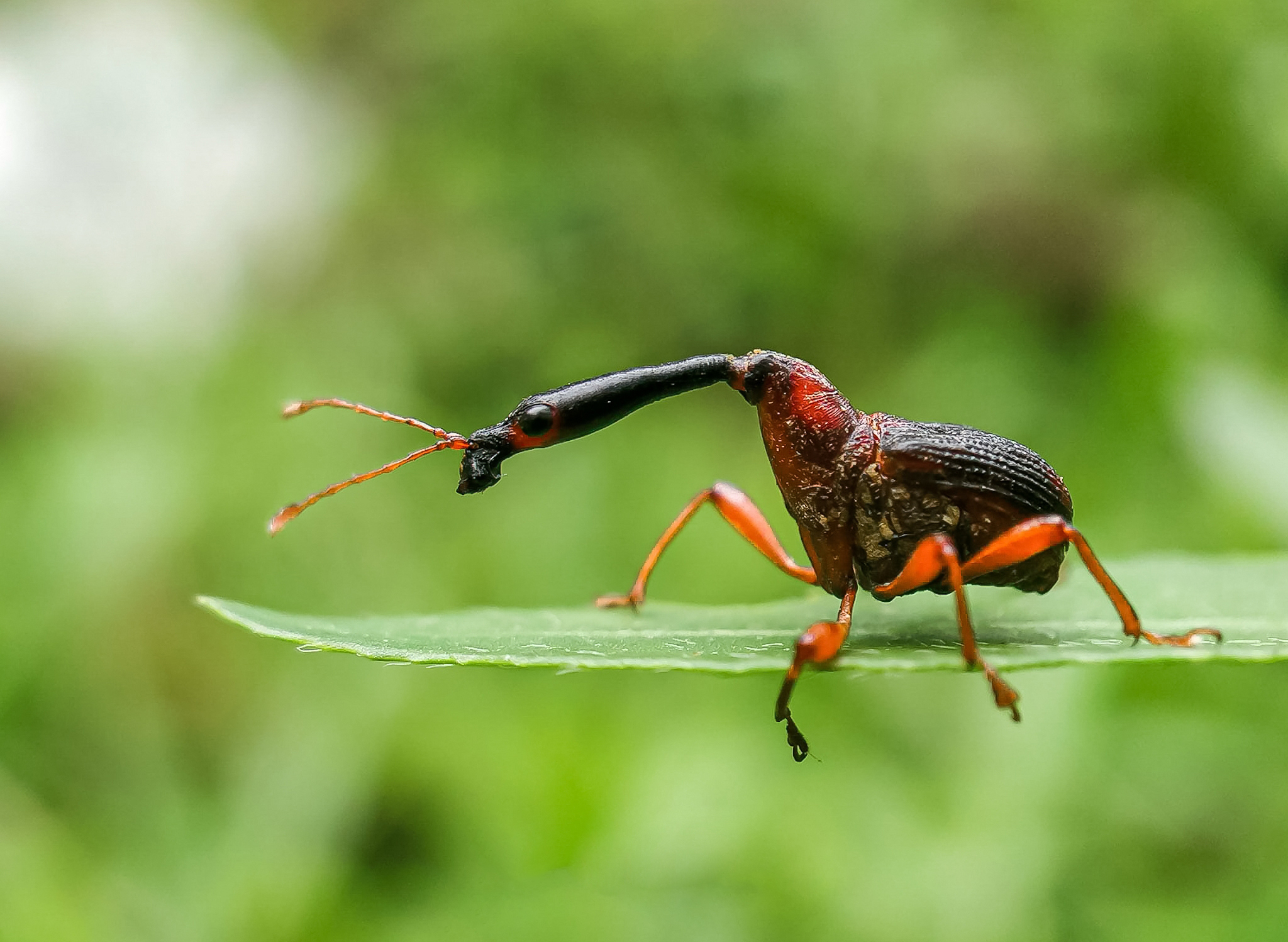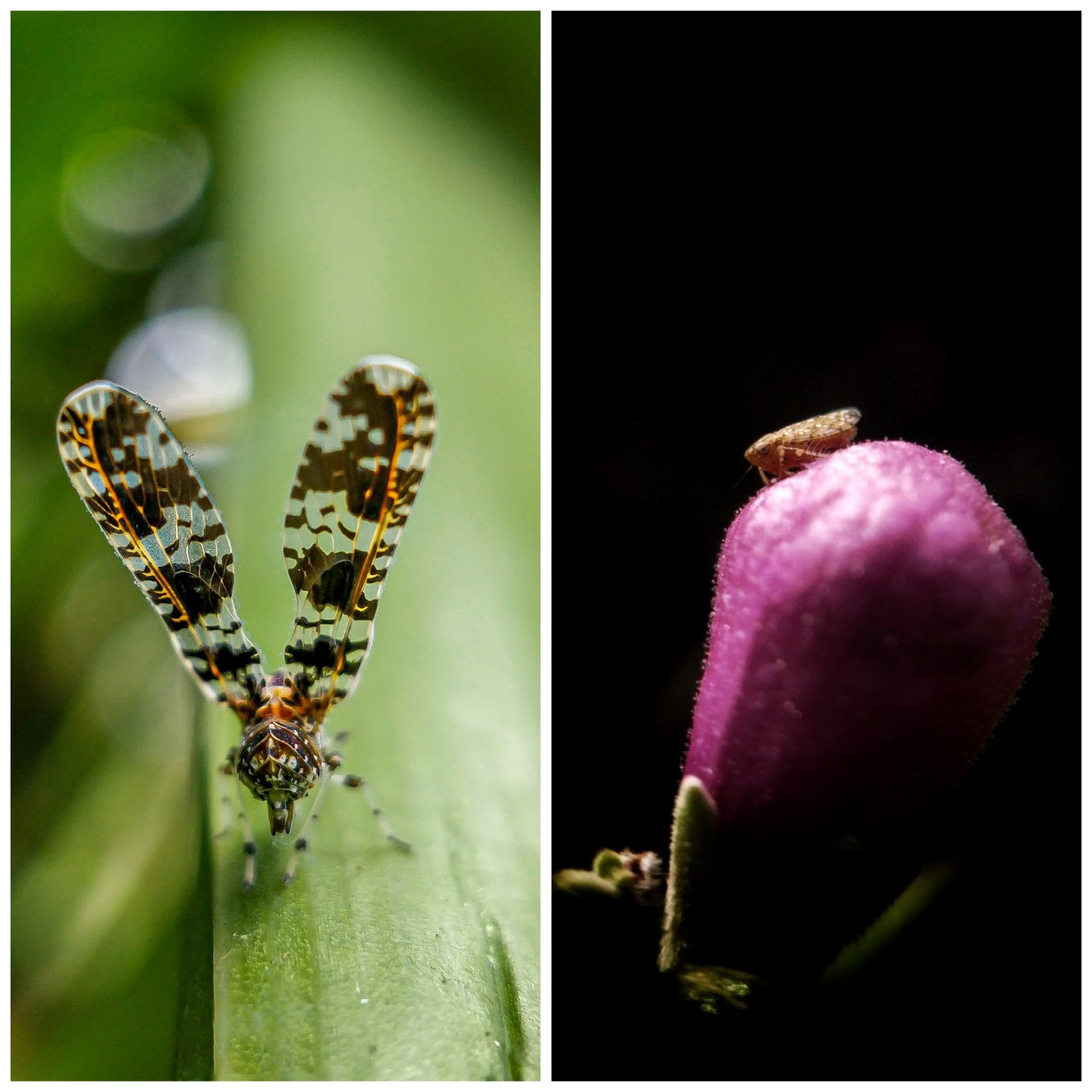 It allows you to focus your phone within 10 to 15 mm of what you're photographing, so you can fill the frame with your subject and capture it in amazing detail. Sometimes we won't get enough time to clip on the lens; that's when I choose the pro model of my mobile and adjust and maintain the distance of the camera and subject to get sharp images.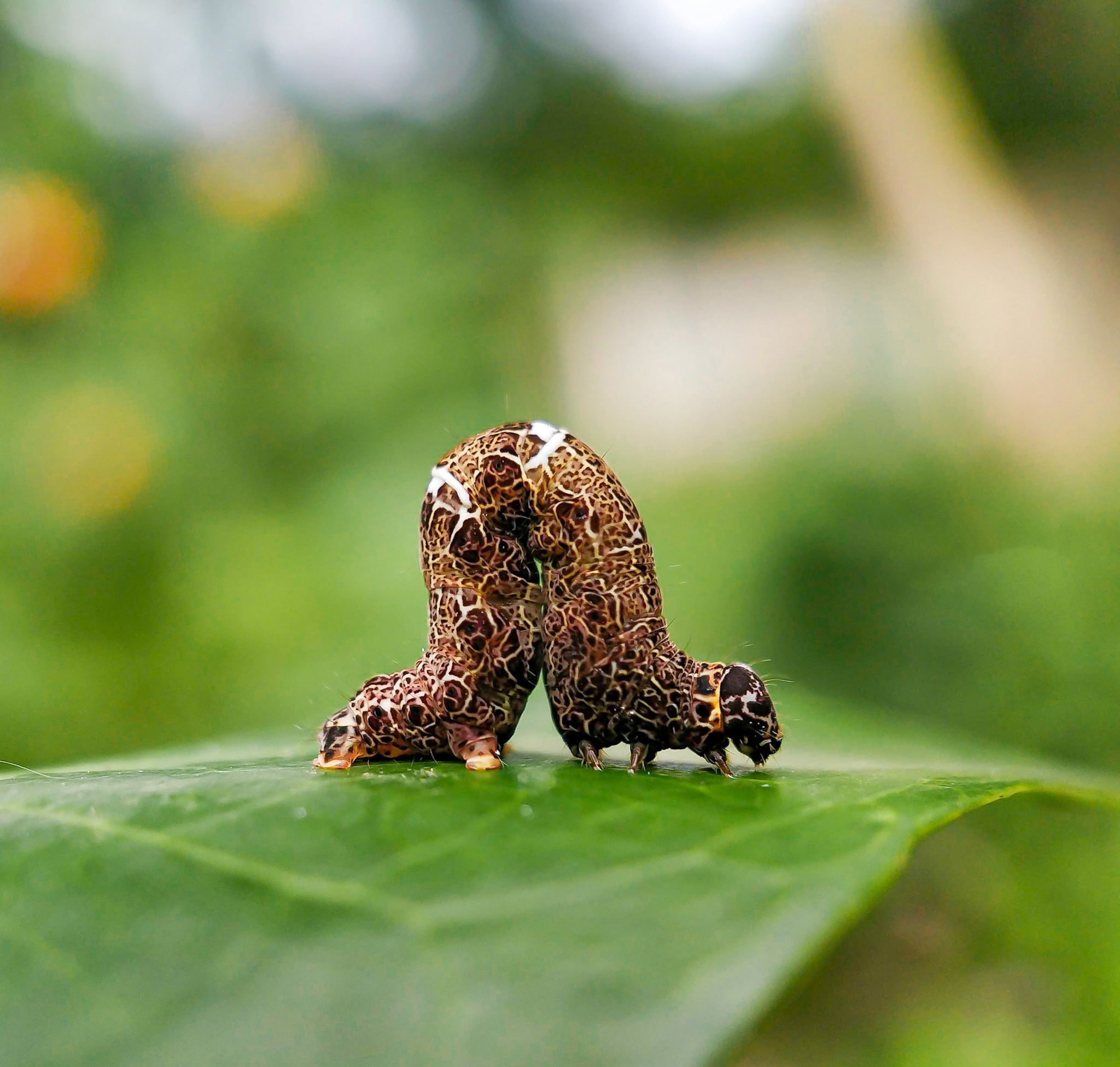 You can also click these amazing shots by using our Adcom Lens.